About the Instructor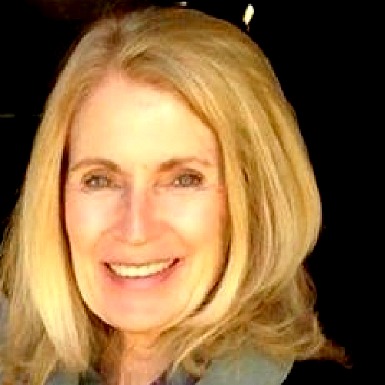 Lynda Raines
Lynda Raines learned how to write at three years old, when her mother taught her the art of thank you notes. She collected pen pals along the way, and still writes faithfully to a friend of 48
years who lives in Atlanta. As a communication major at the University of Alabama, she worked part-time for the university's alumni publications office and studied creative writing. She received a Master of Fine Arts degree in creative writing from Virginia Commonwealth University and has published in Big Muddy, a Journal of the Mississippi River Valley. For 15 years she has taught English composition at John Tyler Community College; she is a contributing writer for Richmond Magazine and is at work on a book of short stories set in the dysfunctional Deep South.
This instructor does not have any current classes scheduled. Check back later!