About the Instructor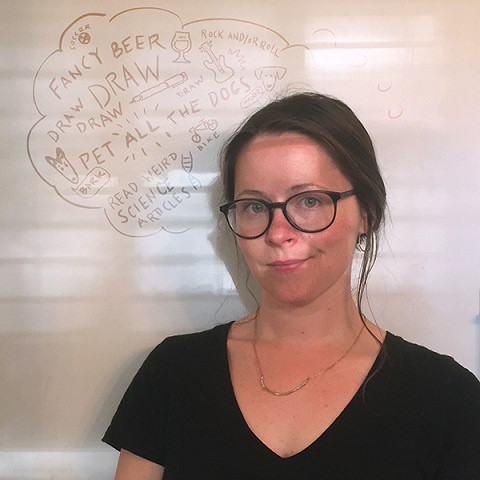 Katie McBride
Katie McBride is an illustrator and designer in Richmond, VA.
She currently works at the University of Richmond as a designer/illustrator in University Communications, (where she is mercifully not forced to choose between the two) and as a freelance illustrator. Prior to the University of Richmond, she held a similar position for Virginia Commonwealth University. She has also held positions as co-chair of the Richmond Illustrators Club (2006-2012), instructor at The Visual Arts Center of Richmond (2005-2012) and the VMFA Summer program (2009), and is a member of the AIGA.
This instructor does not have any current classes scheduled. Check back later!