About the Instructor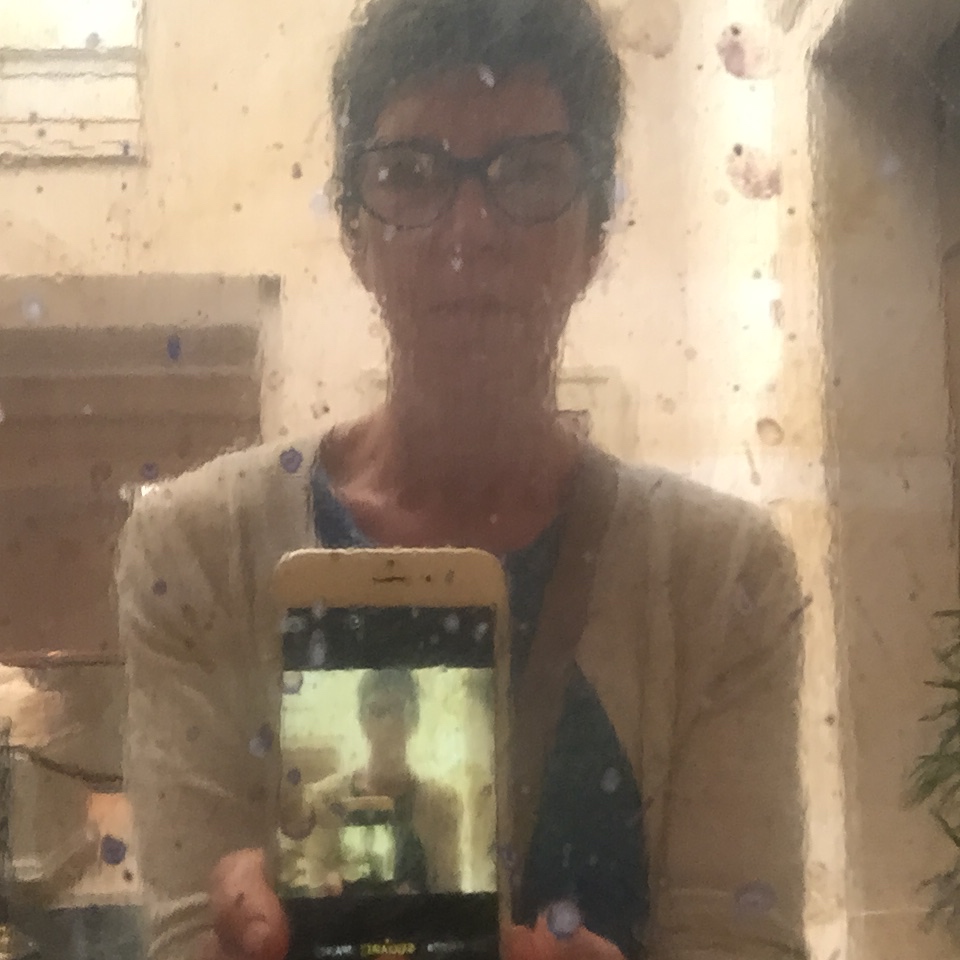 Aimee Joyaux
Aimee Joyaux received her MFA in photography in 1995 and her BA in art in 1985 where she concentrated on drawing and painting. Her work has been exhibited in The National Museum of Women in the Arts, the Center for Book and Paper at Columbia College, The Art Institute of Chicago, The Indianapolis Museum of Art, the Center for Book Arts (NY), and Nexus Press in Atlanta and is held in the collections of The Museum of Fine Arts Houston, The Center for Book and Paper at Columbia College, Indiana University East, Penland School of Crafts, and locally at Dominion, Capital One, The Quirk Hotel, The Valentine, and Try-Me.
An educator for 30 years, Joyaux has taught at the high school, community college, university, and community program levels. She has held administrative titles in non-profit management and higher ed leadership. She also enjoyed a 15-year stint as a ski instructor in the Pacific Northwest, New Mexico, and Argentina. Joyaux currently does strategic planning at Richard Bland College of William & Mary in Petersburg, VA.
Website: www.aimeejoyaux.com
Instructor Website
This instructor does not have any current classes scheduled. Check back later!